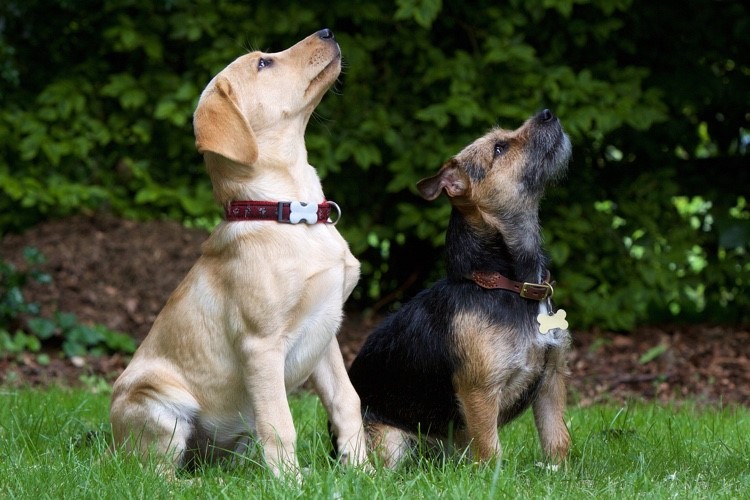 We adopt pets at home because they could be good companions and loyal to their owners, this is why they're called best friends. You're surely aware of your dog's needs, such as care, attention, and love which can be given naturally. However, during your time together, it would be great if you could teach this fur baby a few tricks.
Do you know that watching them learn is something to be proud of because training dogs can be tough sometimes? But your pet is a smart one because they easily catch up, especially when giving them treats. They can learn more from you, too, so look for materials and coaches online.
You can always choose numerous tricks that your pet will enjoy because training is a playtime for them. I know that you need to be experienced with this activity, thus, find a course that can help you. In this way, you can be your dog's trainer and who knows if such undertakings turn into a passion.
Finding an Online Course
If you have made up your mind and are determined to train your pet, then start searching for online courses. We have here a few steps to be considered.
Recommendations
Don't simply sign a contract with anyone or organization offering programs. Make sure that they're accredited by the HSI or Humane Society International. This group is against cruelty to animals and promoting protection for them so such actions must be eliminated.
Therefore, if you can find a program approved by this group, it means that they mean no harm to your pet. If there's this kind of organization in your area, then you can also ask for recommendations. I suggest you investigate first before accepting offers.
Consult a Veterinarian
Before training your fur baby, it would be ideal to consult the nearest vet clinic for consultations. You need to make sure that your dog is happy and in good condition. If they have health issues, then they may train but with limited activities.
Keep in mind that your dog is like a human, too. He gets sick and needs treatment as well. Now, if you get him involved in various activities without knowing his condition, he might get hurt.
When they have health concerns, the vet can tell you what courses must be taken. In this way, you'll what programs to look for online.
Ask other Pet Owners
There are surely other pets in the neighborhood. Some of them may be interested in training courses, too. Therefore, it would be great if you could ask them to recommend a coach. You'd be lucky if there's a referral from someone you know.
He won't be referring someone who's not professional in this job. He'll certainly suggest good coaches with effective programs. Since your neighbor is a dog lover, of course, he won't allow you to be in trouble.
Selecting an Online Course
As a novice in this undertaking, everything could be new to you. Therefore, let me give you some pieces of advice.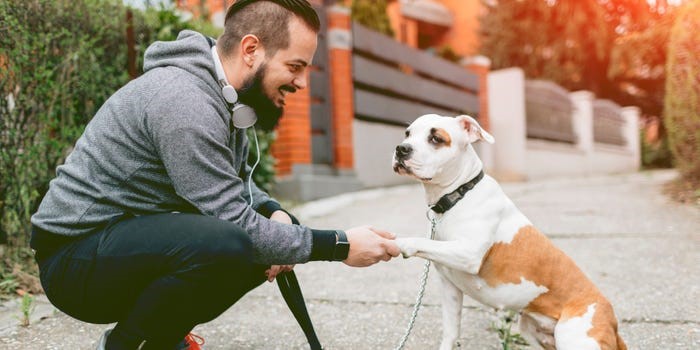 You have to select a skill that suits your fur baby. Let's say that you may start from the basics first so don't jump to complicated tricks on your first try – see https://www.newsweek.com/easy-tricks-teach-your-dog-1588427 for your reference. This is like sending a child to school and he must attend nursery before entering university.
If you're not sure which trick to teach, then consult an expert. In this way, he can suggest what program you'll need to enroll in.
By the way, these coaches usually leave short videos of different tricks on their website. This will be a great way to find out what your dog can learn based on his behavior.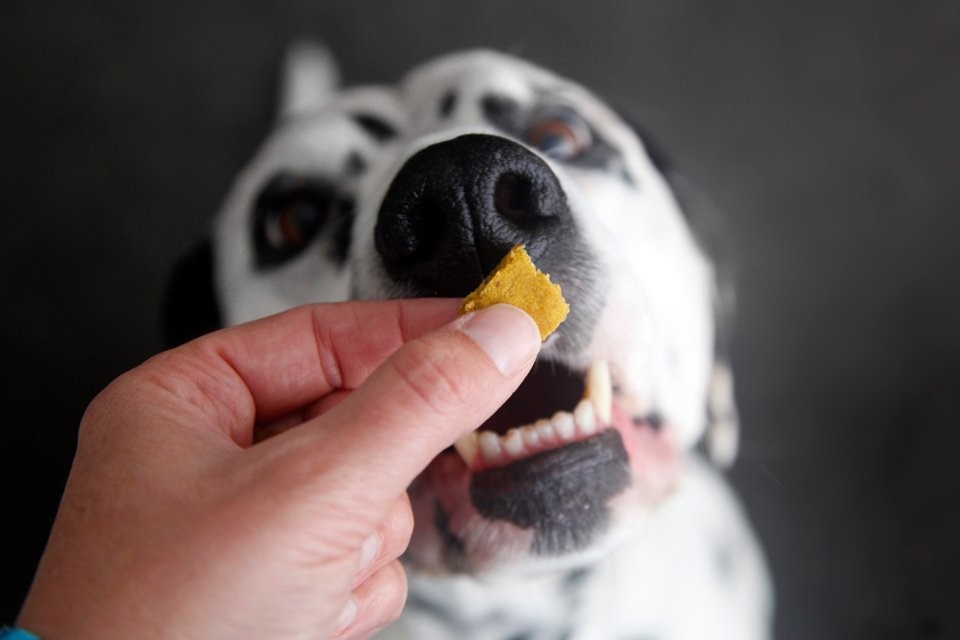 Punishments aren't for pets and keep in mind that this coach or his organization must be accredited by the HSI. Therefore, it would be good if positive reinforcement was integrated during the training.
This means that you have to give them rewards or treats as a part of changing their behavior. With this method, fear isn't applied so let your pets learn naturally.
Don't punish them when they're not behaving as you like. Again, they're like kids, thus, wait until they behave on their own will.
Your coach may be your mentor but this doesn't mean that he'll control everything. Remember that you and your dog are learning here. You learn from the experts and then your dog trains from you.
As an observer, your coach should be sending you feedback regarding the progress of the training. He must provide you with techniques to make the training easier. Keep in mind that you signed up with him, so he should be present at the agreed time.
If there are scheduled webinars, then you should attend. This is an ideal way to find more ways on how you can deal with the training.
These are usually live and you'll get hands-on training. Communication can be direct so you'll get immediate response, too.
Some courses are pre-recorded. You can only access them after enrolling in a course. Most of the time, the coach will be there to watch your progress online.
What's good with this program is that you can always watch the videos.  This means that you can go back to the parts that you missed. With this, it's like having a book where you can turn back the pages to go over.