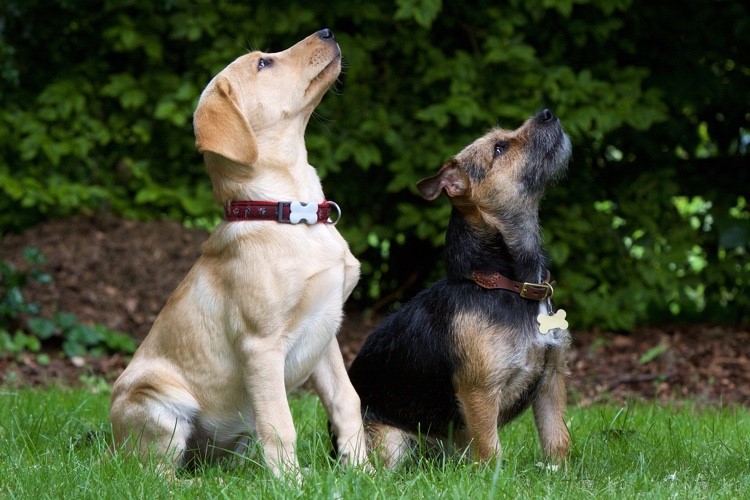 We adopt pets at home because they could be good companions and loyal to their owners, this is why they're called best friends. You're surely aware of your dog's needs, such as care, attention, and love which can be given naturally. However, during your time together, it would be great if you could teach this fur baby a few tricks.
Do you know that watching them learn is something to be proud of because training dogs can be tough sometimes? But your pet is a smart one because they easily catch up, especially when giving them treats. They can learn more from you, too, so look for materials and coaches online.
You can always choose numerous tricks that your pet will enjoy because training is a playtime for them. I know that you need to be experienced with this activity, thus, find a course that can help you. In this way, you can be your dog's trainer and who knows if such undertakings turn into a passion.
Finding an Online Course
If you have made up your mind and are determined to train your pet, then start searching for online courses. We have here a few steps to be considered.…